Event staffing done right.
Are you struggling to manage the many moving parts of your demos and event staffing?
We can help you save time and money by streamlining these processes for all your event and demo needs across the country.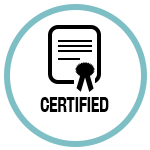 All talent are required to obtain food handler certificates for food and beverage events.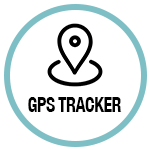 We use a GPS tracker for our talent to ensure all events go off without a hitch on time.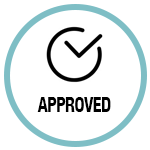 We're approved to demo in retailers across the US and Canada, including Whole Foods Market!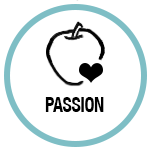 We're passionate about our planet and healthy living. We're dedicated to supporting brands that match our values.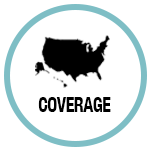 We cover talent staffing and event management needs across the US and Canada! Most of our internal team is based in Chicago.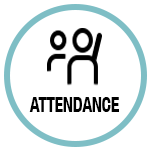 We have a stellar attendance track record for ALL of our trade show models, demos and event staff since founding in the fall of 2013!
Bridget and her staff are fantastic.
They go above and beyond to help fulfill their client's needs and are super flexible when it comes to quirky requests.
Super communicative and are always proactive and on top of the issues inherent to this industry. Can't recommend them enough!
Liz Holt Schwab
I love booking staff through Brand Greet!
Their booking team has strong communication with their staff and with their clients.
I know with Brand Greet that the staff will be professional and show up early to our events!
Chrissy Frentz
PARTNER WITH US
> IT'S IN THE WORKS!
Copyright © 2013-2017 Brand Greet, LLC. All Rights Reserved.